What to expect at Kiawah Island this week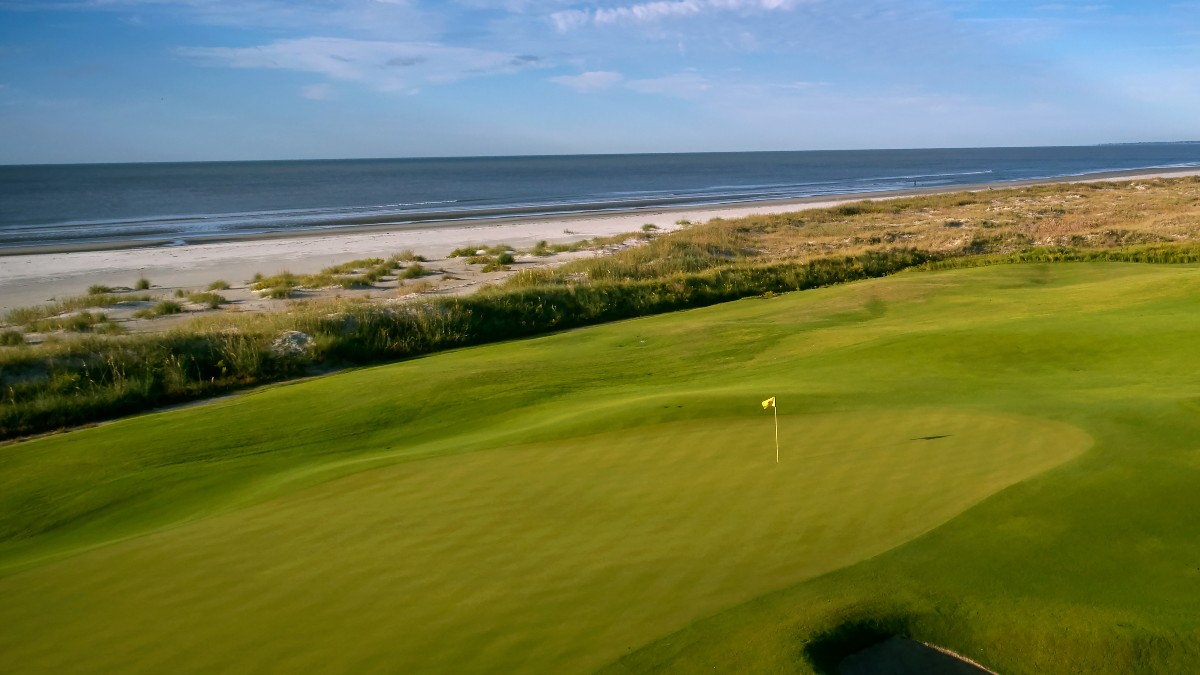 Credit:
Photo by Gary Kellner / The PGA of America via Getty Images. Pictured: Kiawah Island Golf Course
Playing conditions for this week's PGA Championship at Kiawah Island will depend on the wind based on early weather reports.
There is little chance of rain in the forecast, which is great news for Byron Nelson, where Sunday's final heat had to be rescheduled and then delayed due to the rain. Obviously, the weather forecast may change closer to Thursday's opening round, but at the moment wet conditions are not to be expected.
The main factor could be the wind.
Double-digit winds are expected for each round of the tournament. For context, the Byron Nelson took place in Texas, where the average wind speed is 7.6 mph.
Knowing what the weather and wind will be like can be a tool used to plan your betting map for the week and to find golfers with games that match such conditions.
Let's take a look at the first forecast for the week. Meteorological projections are made via Météo.com.
Thursday, May 20
Thursday's opening round is expected to be sunny and 78 degrees with just 14% chance of precipitation.
The wind is expected to average 13 mph with gusts between 10 and 20 mph. No rain is expected overnight and sunset will arrive at 8:15 p.m. local time.
Friday May 21
Friday will be partly cloudy with an expected temperature around 79 degrees. The wind will ease a bit from Thursday with an average of 11 mph and gusts between 10 and 15 mph.
saturday 22 may
Make the cut and ideal conditions await on Saturday with wind gusts ranging from 5 to 10 mph and a maximum of 81 degrees.
Sunday 23 May
The wind picks up for the last lap gusting between 10-15 mph and averaging around 10 again. There is a maximum of 83 degrees and only a 5% chance of precipitation.
How would you rate this article?