Today's weather
Today, the weather is nice with dry weather and much lower humidity! This theme will continue through the weekend with sun, some clouds and highs in the 80s. showers from Monday evening to Wednesday.
Take a look at the latest drought report. The latest update expands all drought areas to the west. A severe drought is also showing up in far western Connecticut!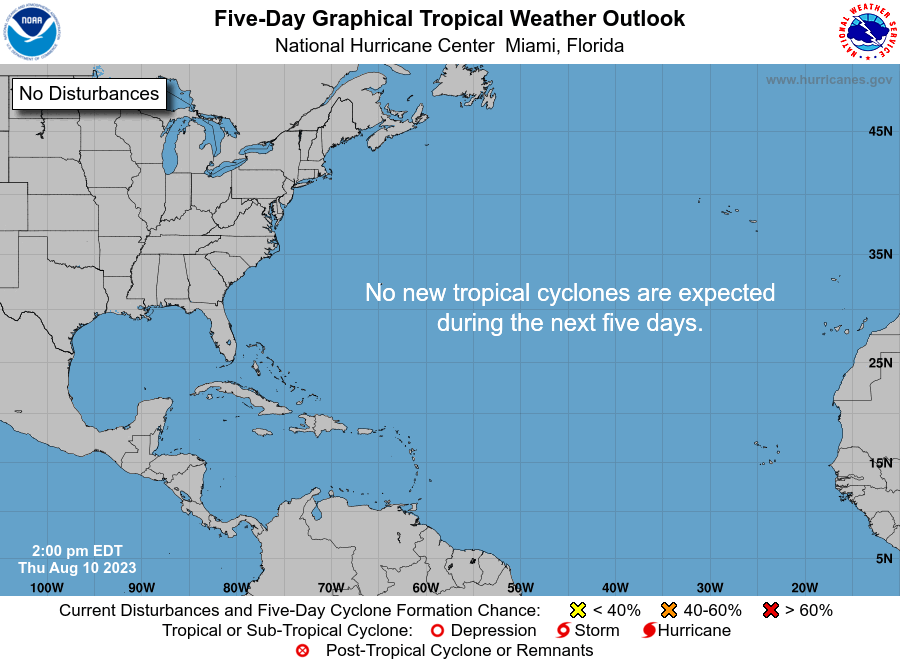 This afternoon: Sun with some clouds. Highs in the low to mid 80s with comfortable humidity levels.
This evening: A beautiful evening ! A few passing clouds and cooler overnight with lows in the 50s to around 60s.
Tomorrow: Ranges of sun and cloud overcast with highs in the upper 70s and lower 80s. Low humidity all day.
Sunday: Sun and clouds with highs in the mid 80s.
Monday: More clouds with possible rain in the afternoon and night. Highs in the lower 80s.
Tuesday: Rain in parts of the state and windy. Peaks in the 70s.
Wednesday: Possible showers and windy. Peaks 75-80.
Thursday: Sun and clouds with highs in the 80s.
Friday: Still sunny and cloudy with highs in the mid 80s.