Met predicts heavy rain for four days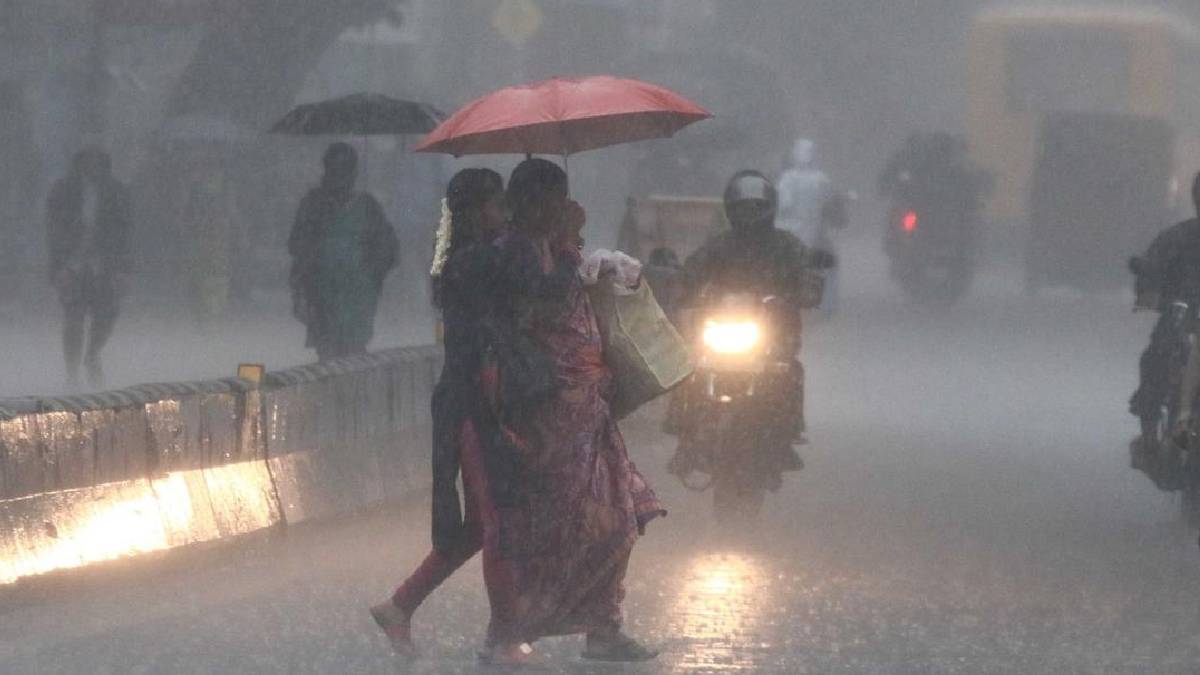 The Chennai Meteorological Department has forecast moderate rains for four days in the coastal districts of Tamil Nadu. Coastal districts and parts of Karaikal are expected to receive moderate to heavy rains from the 16th due to the northeast monsoon. Heavy rains were forecast for four days.
Karaikal and pudhuvai district will receive heavy rains on December 17th. The sky will be partly cloudy over Chennai for 48 hours. The Met Office has forecast light to moderate rains in a few parts of the city. Meanwhile, Chennai and its suburbs have received moderate rainfall over the past two days.
Rainwater remains stagnant at Tambaram bus station, even for light rain. As there is a risk of an accident, the authorities of the company were asked to take the appropriate measures to evacuate the rainwater and clean the bus stop.
In Coimbatore, there was light drizzle in a few parts of the city. From the morning the climate is gloomy as the sky seems dark. Moderate rains are expected in parts of Coimbatore District. According to the metrology service, heavy rains are expected in Karaikal and Pudhuvai. Fishermen are warned to be careful.