Get the California weather forecast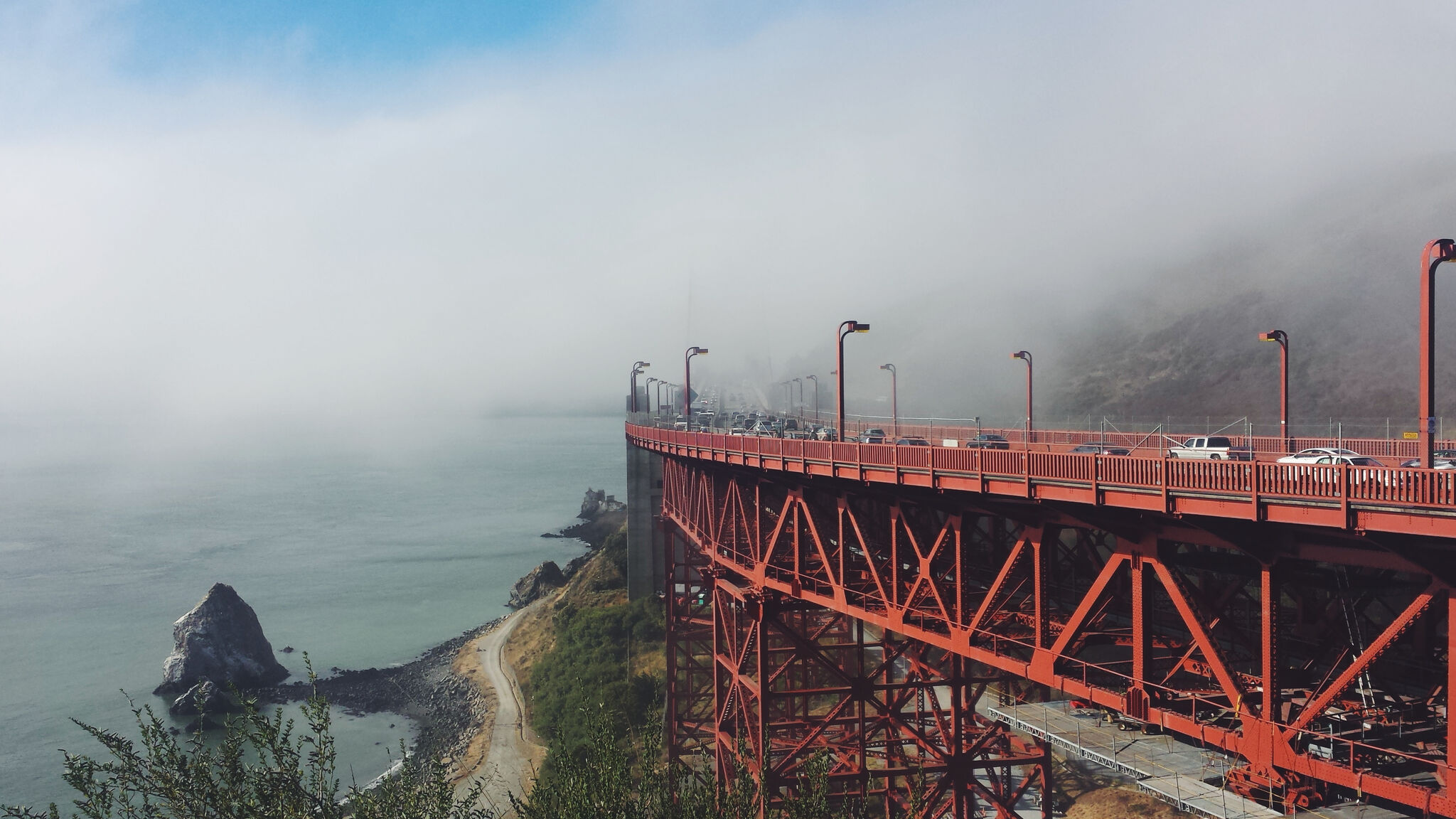 Unusually cool weather is expected across California through the July 4 holiday weekend and into next week with three low-pressure systems expected to impact the region, the National Weather Service said.
Below normal temperatures, ocean breezes, coastal fog and light drizzle are all in the game. There is even a chance of rain in the northernmost parts of the state.