A blast of cold air grips the Bay Area ahead of a big storm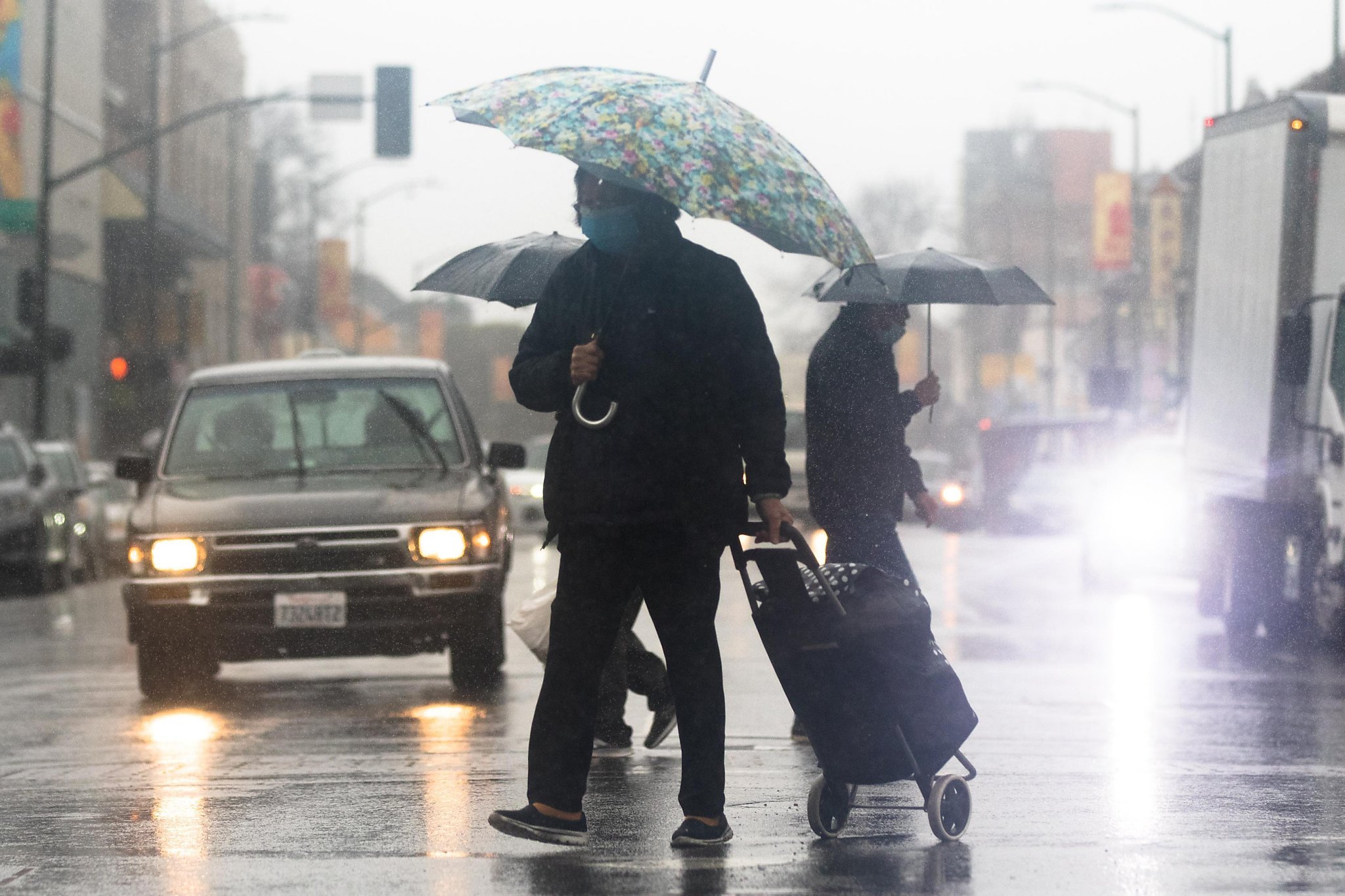 A cold, dry air mass has moved into the San Francisco Bay Area and the coldest temperatures of the week are expected to grip the area Friday night through Saturday, the National Weather Service said.
The cold conditions precede a large storm, a so-called atmospheric river, which is expected to cross the region Saturday evening, Sunday and Monday. Rainfall totals are expected to range from 1 inch to 3.5 inches in urban areas and up to 6 inches in the coastal mountains, the weather service said.